It is safe to say that in the year 2021, no one does something major to their body without at least conducting some research into what it is they will be getting themselves into. In this case, you are looking to get some form of treatment for your hair loss.
The nature of the internet means that there is vast amounts of information. In this case, you came across a procedure that creates the illusion of hair on your head. However, there have been different names to describe these procedures.
Do all these names mean the same thing, or are they different procedures? Let's find out.
Tattoo versus Scalp Micropigmentation.
The two processes work in a similar manner. There is a needle that is filled with ink. The needle is then used to transfer minute amounts of this ink onto your skin. That's where the similarities end.
A tattoo will usually target deeper layers of the skin than scalp micropigmentation would. The ink in use is also different. In scalp micropigmentation, the ink is specially formulated to match the hue and vibrance of your natural hair.
Even though the procedures are similar, their execution is quite different. Just because one is a trained tattoo artist does not mean that they can handle scalp micropigmentation. The opposite is also true.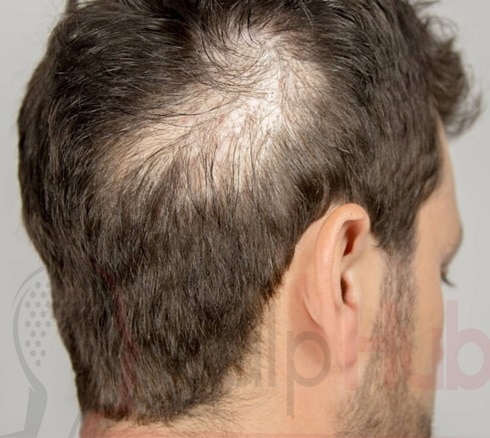 Microblading versus Scalp Micropigmentation.
You probably have friends who have had microblading done on their eyebrows and you can't help but gasp at how great they look. Microblading is a procedure that was developed purposely for use on eye brows. And it shows.
Similar to SMP, microblading will also use specially developed ink to match the colour of brow hair, and the skin underneath it. That is where the similarities end.
Microblading is a semi-permanent tattoo meant to mimic the appearance of eyebrows. That means that thin long hairs will be etched on the skin. SMP on the other hand, is a permanent technique meant to mimic hair follicles. The technique in use in SMP is known as pointillism, where little dots are made just under the skin.
Also, the tools in use will be quite different. While the SMP machine will look something closer to a tattoo machine, microblading is conducted using a series of hand-held machines to enable the artist etch their work with precision.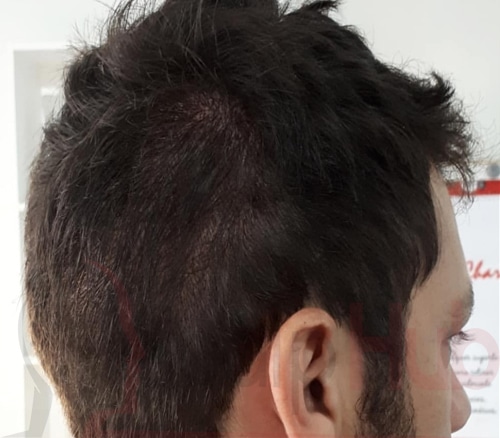 Laser Treatment Versus Scalp Micropigmentation.
Laser usage has diversified over the years. From simply reading the discs in your entertainment system, to war, and now to the revival of hair follicles that were on the verge of giving up. Laser will work by firing particles known as photons into your scalp. These photons are what are responsible for revitalising your follicles.
As you may have already noticed, laser treatment is a non-invasive form of treatment. There are no side effects and is painless. It is also quite expensive and its effectiveness over the long term is yet to be determined. It also has a tendency to work selectively.